Horse Trailers covering whole of Ireland
We started our company in 1992. Our goal was to offer top-range trailers at affordable prices. After 25 years in this trade, we are proud to say that we are a recognised name in the trailer industry across County Antrim. There's a wide range of options for you to choose from. This includes horse trailers, livestock, dropside (builders), general purpose, plant, box van, tippers, beavertail and tilt-bed, car transporters, unbraked (quad, garden) trailers and canopies .
We supply mainly Ifor Williams Trailers, also Donnelly and Woods Agricultural Trailers.
Servicing & Repair
Ifor Williams Trailers are popular for their durability, versatility, and wide range of applications. However, to maintain their longevity and ensure safe and efficient operation, regular servicing and repair is necessary. This involves inspecting and maintaining the trailer's chassis, suspension, brakes, wheels, and electrical systems. Some common maintenance tasks include lubricating moving parts, replacing worn brake components, and checking for corrosion. It's important to have any issues promptly addressed by a qualified technician to avoid more costly repairs down the line. Regular servicing and repair of Ifor Williams Trailers can help ensure that they remain reliable and safe for years to come.
Our client base
Most of our customers are farmers, builders and equestrian.
For payments, you can pay us with a cheque or debit card. We offer our services to customers in Ballyclare, County Antrim and the whole of Ireland.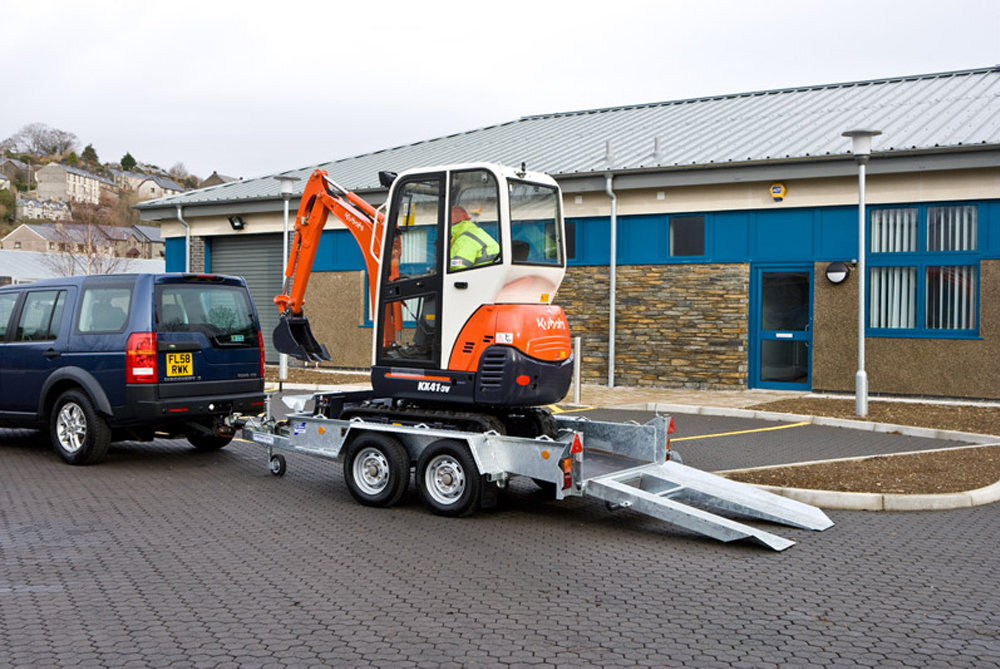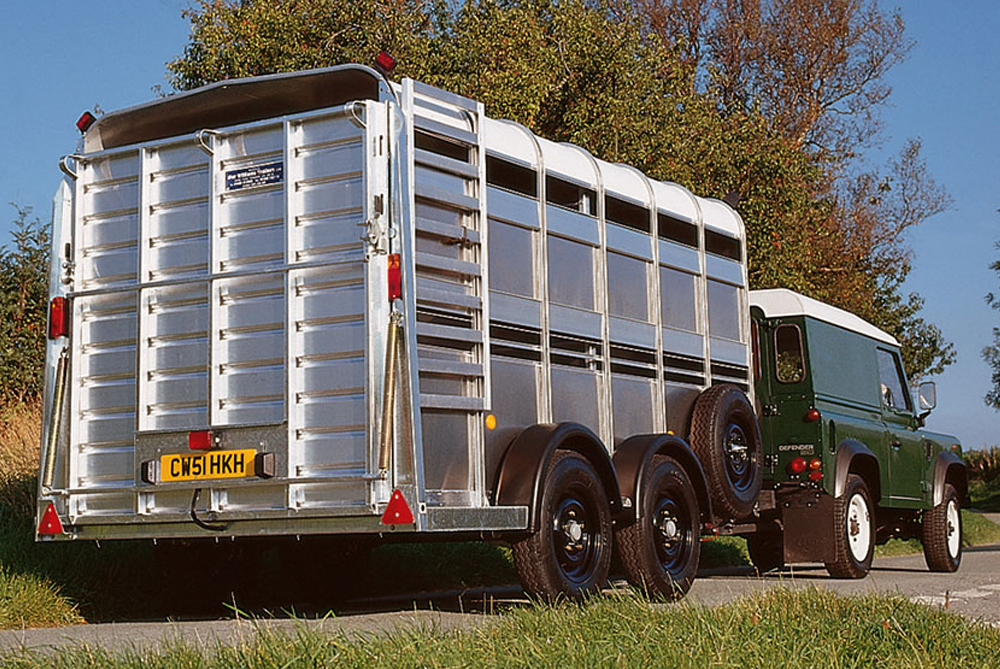 Superior-quality trailers including:
Horse Trailers
Livestock Trailers
Commercial Trailers
Tippers
Car Transporters
Unbraked Trailers
Parts Available
For more information regarding our trailer services, give us a call: